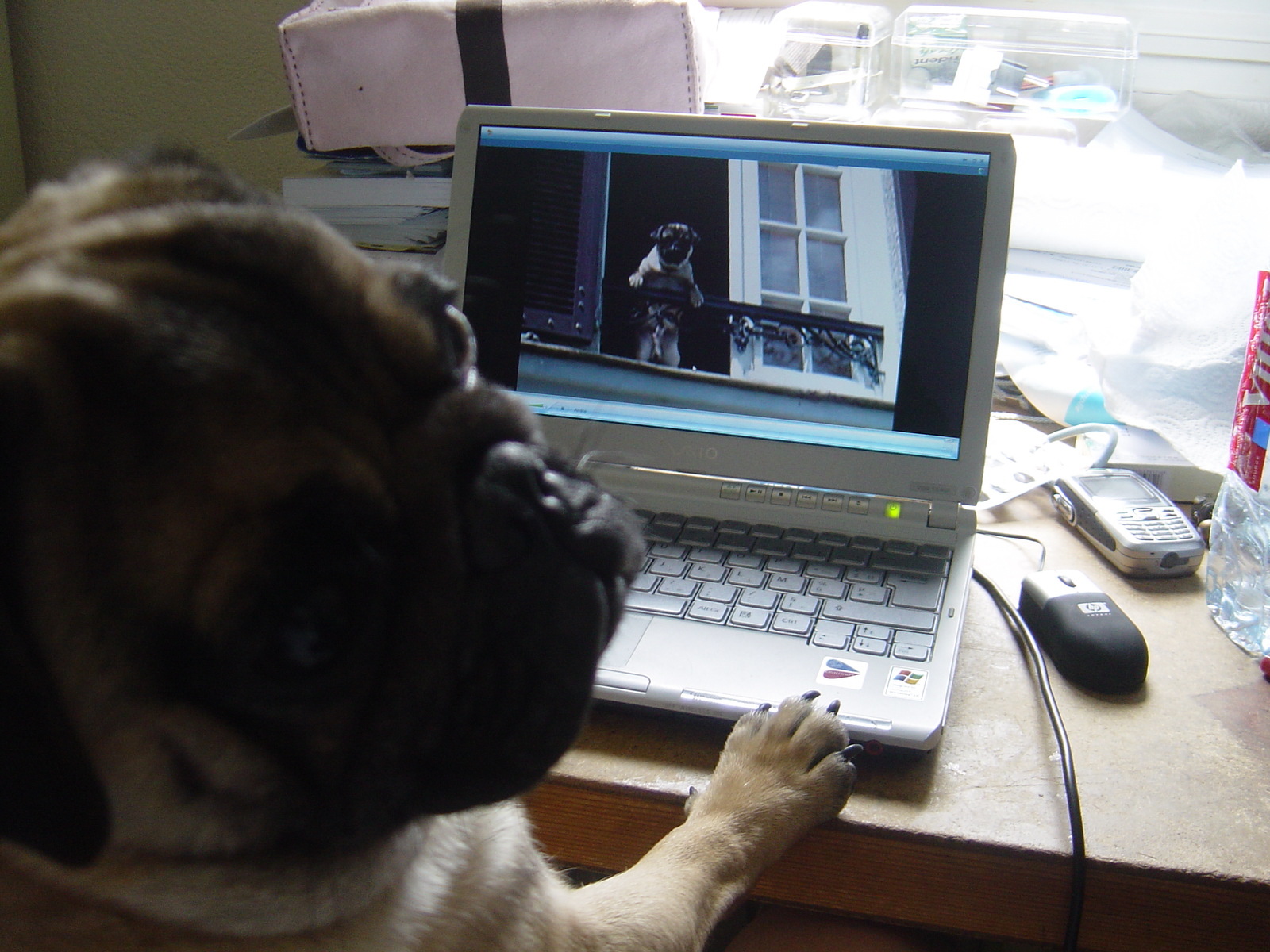 Todayis Take Your Dog to Work Day.
Most places in the US will allow you to bring in your dog. It's great to have your dog with you and it helps make the office a more lively place, if it isn't already. I was able to take my dog into work last year but since my work situation is different this year, I won't be able to participate. Still, if you are one of the lucky ones, you need to be prepared:


Be in a place where you can take your dog out a couple of times to relieve himself



Make sure your dog is well socialized.



Bring a couple of toys or the dog's favorite bone with you to keep him occupied while you have work to do.


If you would like to learn more about this holiday please visit
Takeyourdogtowork.com
. They are having a photo contest that is going on through July 31st, so if you have a great snapshot of your dog, it may be something to check out.
Lastly, if any of you have any stories of having your dog at the workplace, drop a comment here. I'd love to hear what you have to say. I won't be back until Sunday so I hope you all have a great weekend.
Elena